FIFTY YEARS PERFORMING SILENT FILM MUSIC!

"

THE CHURCH WITH THE OVERSHOT WHEEL awarded Best Film Score" - 2022 Mystic Film Festival
50 years at MoMA and Lincoln Center
Film music workshops for students and professionals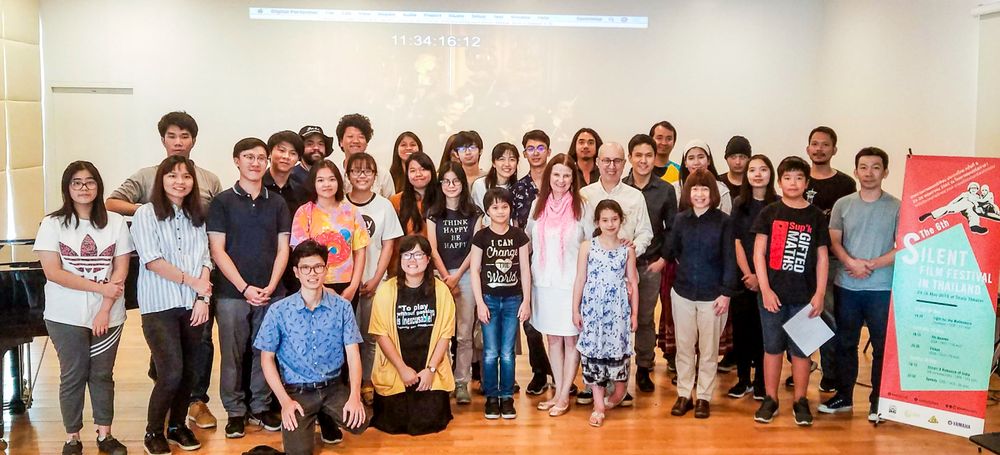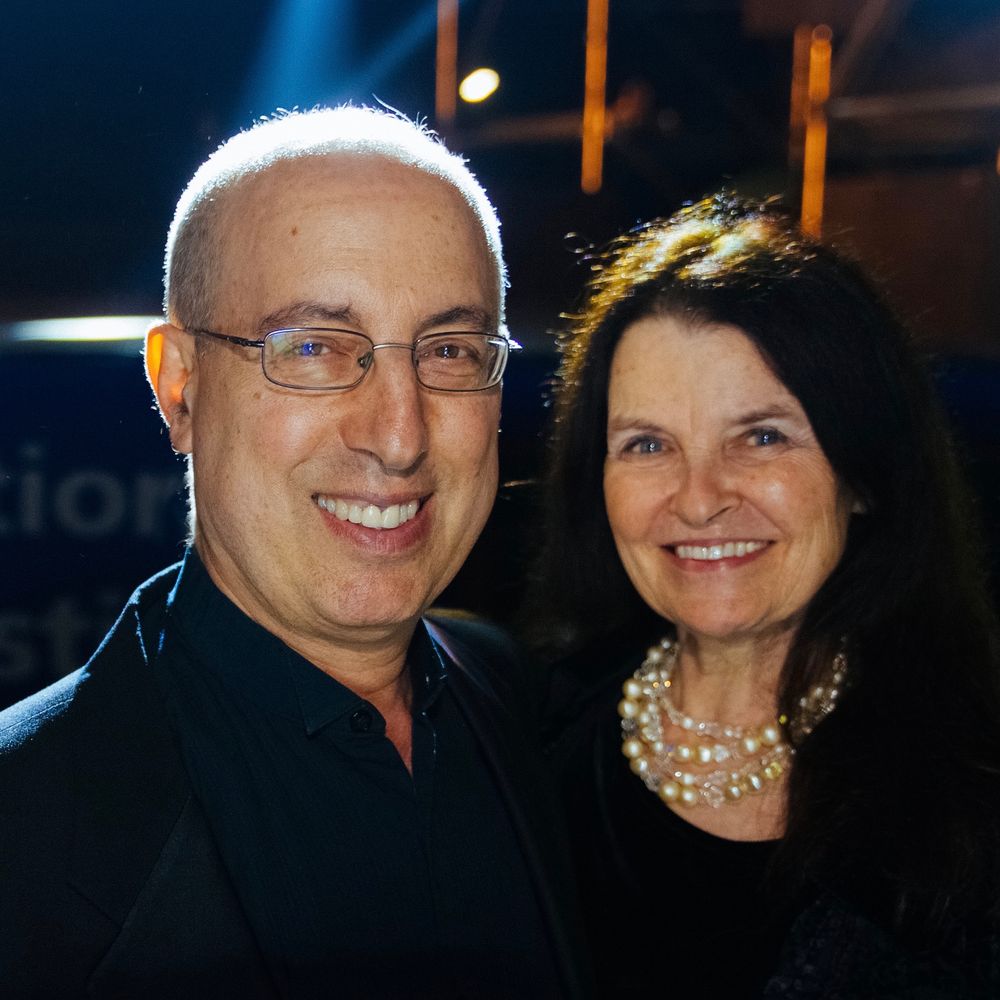 ABOUT US
Joanna Seaton and Donald Sosin bring their unique blend of keyboards, vocals and percussion to major film festivals—New York, TriBeCa, San Francisco, Seattle, Denver, Telluride, Yorkshire—and to MoMA, Film at Lincoln Center, AFI Silver, Moscow's prestigious Lumière Gallery, the Thailand Silent FIlm Festival, and the Jecheon International Music and Film Festival in South Korea. They perform often at Italy's annual silent film retrospectives in Bologna and Pordenone. They have appeared numerous times at Yale, Harvard, Brown, Cornell, and Emory Universities, and created scores for over 65 silent film DVDs on the Criterion, Kino, Milestone, Flicker Alley and other labels. Their workshops in silent film music and songwriting are popular with students of all ages.
Joanna, a native of Manhattan, was an Ivory Soap Baby. Called a "silvery soprano" by the New York Times, she has a Theatre Arts degree from Cornell University. She has appeared in over 80 Off-Broadway, regional, and stock theatre productions, and has sung with jazz great Dick Hyman at the 92nd St. Y.
Donald grew up in Rye NY and Munich and played on Broadway for many years, after composition studies at Michigan and Columbia. His music has been heard on PBS, TCM, as background for network soaps, and in many contemporary films.
The couple lives in northwest Connecticut with their children. Website: oldmoviemusic.com
"The top of the line of film pianists!"—Leonard Maltin, film critic.
"Our audience adores them!"—Margaret Parsons, former film curator, National Gallery of Art.
Check out our music, and our schedule of shows! And please add your name to our mailing list. We'll keep you informed and send you fun clips from time to time. Thanks!